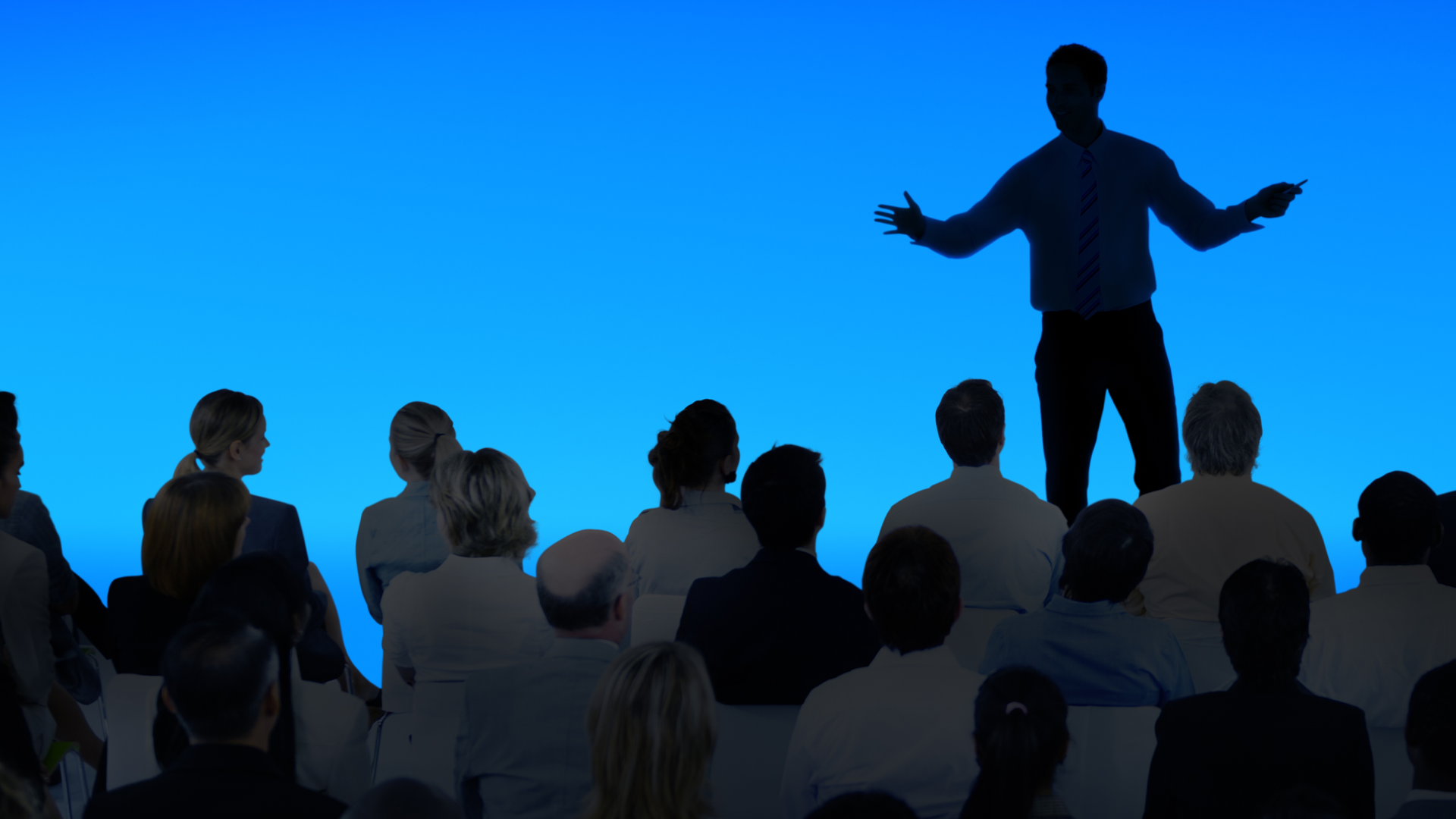 No Webinars Currently Scheduled for 2023
Tobacco / Cannabis expert, psychotherapist, NLP Master Trainer, Clinical Hypnotherapist (and former 30-year smoker) Frank Oden has worked with thousands of smokers, chewers, vapers and other nicotine and THC users since 2005 and conducted over 100 HypNoSmoke seminars across the Denver area and the Colorado Front Range.
Oden's process is built around interactive NLP, mindfulness training, mental performance coaching and subliminal hypnotic techniques used throughout the entire presentation. The event is motivational, educational, entertaining and 100% focused on an immediate outcome. Registration includes free audio download of Oden's HypNoSmoke guided meditation.
Seminar Topics Include:
Principles of effective life-span decision making
Proper techniques for self-directed behavior change
Choosing the right motivational approach for yourself
The antidote to Instant Gratification and how to apply it
Why "willpower" doesn't work, and what to use instead
How some people stop easily while others continue to struggle
Understanding triggers and how to conquer (not avoid!) them
The anatomy of "Craving" and how to ignore it
Turning self-doubt into self-confidence
You'll learn to take control of your own attitudes and behaviors, to beat any physical or mental dependence, to banish cravings and prevent relapse, and how to capture and retain the most important factor in any success, the power of positive attitude.
HypNoSmoke Seminars are live virtual events conducted by Frank Oden via Zoom.
Registration is limited to 10 attendees to allow full audio and video participation and personal interaction.
I wanted to say thank you! Since taking your seminar back in March I have stayed a non-smoker 'til my final day. My mother hasn't had a smoke since the seminar either! You were incredible, and you changed my life. I'm healthier, I can smell and taste again. I'm referring everyone I know that wants to quit, to you. Thank You!
Frank traveled to our community to provide a group session. The class filled up and we have had wonderful success following the event. From our small group I know of at least 13 that have completely quit, and others have cut back significantly. Everyone involved was very satisfied.
Frank, I took your seminar a month or two ago. In the past, I lost the battle with nicotine so many times but with your help/session now I don't even give it a second look. You have given me my life back, if you ever need a referral please send them my way.