HypNoSmoke™ is a live coaching experience that helps tobacco and cannabis users stop completely without medications, cravings or relapse. Based on over 20,000 hours working with smokers, tokers, chewers and vapers, Frank Oden has created a uniquely flexible toolkit of best practices combining clinical tobacco treatment with positive psychology and wellness coaching, plus the "mental potential" of mindfulness, NLP and hypnotherapy.
Applied Positive Psychology • Neurolinguistics • Strengths-Based Wellness Coaching • Mindful Relapse Prevention

I really enjoyed the session and found you very easy to talk to. In addition to quitting smoking, I was also able to stick with my new workout routine and actually lost 50 pounds in under a year. Thank you for what you helped me do.
You took the time to understand me and my life and how smoking affected it, and provided me with engaging intellectual conversation about smoking patterns that really tipped the scales of reason in my favor
You have given me the confidence to be a nonsmoker and to feel good about myself doing it. I was also able to incorporate your program into other aspects of my life. I am working out and even running a little. Just wanted to say thank you.
For me today marks almost a year since I quit, after 38 years of being a smoker. I couldn't believe it is possible, but Frank convinced me otherwise. Thank you Frank! Your coaching and advice were the best hours I spent in my life! If there is one thing I'll remember, it is "You are a non-smoker now!" And this makes me proud. Thank you very much!"
With a 30 year past as a heavy tobacco and marijuana smoker, 15 years as a stop-smoking clinician and hypnotherapist, a life's career in public speaking and 20,000 hours coaching individuals and groups of all sizes, Denver psychotherapist, tobacco cessation expert and NLP master trainer Frank Oden combines Neuro-Linguistic persuasion skills with proven cognitive behavioral techniques in a compelling client-centric process that has guided thousands of former nicotine and THC users to rapid and lasting success.

As a clinician, speaker, author and coach, Oden is skilled communicator of the true nature of smoking, the intricacies of "the smoker mindset," and the role of language in self-directed behavior change.
National Association of Addiction Professionals (NAADAC)
Assocation for the Treatment of Tobacco Use and Dependence (ATTUD)
Colorado Association of Addiction Professionals (CAAP)
Colorado Association of Psychotherapists(CAP)
Psi Chi - International Psychology Honor Society
Top 5 Clifton Strengths: Maximizer, Ideation, Strategic, Learner, Individualization
Top 5 VIA Character Strengths: Creativity, Appreciation, Curiosity, Gratitude, Optimism
~ Kicking Butts in Denver Since 2005 ~
Success is not about "Getting Hypnotized"
HypNoSmoke helps clients achieve lasting success by resolving both conscious and subconscious obstacles to change through the integration of many different modalities including hypnotherapy. But unlike traditional "hypnosis to stop smoking" sessions, the HypNoSmoke method does not require going into a trance.

Hypnosis can be a helfpul reinforcement for behavior change, but it cannot force you to stop smoking or prevent relapse. Becoming and remaining a non-smoker for life is best empowered by intentionally reframing your own attitudes, beliefs and behaviors.
Traditional Hypnosis
You must be ready to quit before your appointment
Every client gets the same scripted experience
Usually a single session pass/fail intervention
Return visits involve repeating the hypnosis script
Process is all about hypnotism, for any topic
Go into a trance and rely on external suggestions
HypNoSmoke Method
Professional coaching to get ready at your pace
Every client-driven coaching engagement is unique
Multiple session guidance through a phased process
Multi-modal toolkit is 100% responsive to your needs
Process is about all tools for health behavior change
Learn to change the way you think about smoking
Free Telephone Consultation
Free to the public -- By Appointment Only
Got questions about tobacco, cannabis or vaping? Medications? Curious to learn about mindfulness or hypnotherapy? Frank Oden offers free telephone consultation to help you stop -- no matter where you are in your process. Professional counseling for preparation, abstinence, and/or maintenance with an emphasis on positive psychology and mindfulness-based relapse prevention. Bring your toughest questions and get straight answers.
I wanted to say thank you! Since taking your seminar back in March I have stayed a non-smoker 'til my final day. My mother hasn't had a smoke since the seminar either! You were incredible, and you changed my life. I'm healthier, I can smell and taste again. I'm referring everyone I know that wants to quit, to you. Thank You!
Frank traveled to our community to provide a group session. The class filled up and we have had wonderful success following the event. From our small group I know of at least 13 that have completely quit, and others have cut back significantly. Everyone involved was very satisfied.
Frank, I took your seminar a month or two ago. In the past, I lost the battle with nicotine so many times but with your help/session now I don't even give it a second look. You have given me my life back, if you ever need a referral please send them my way.
Classic HypNoSmoke Group Seminar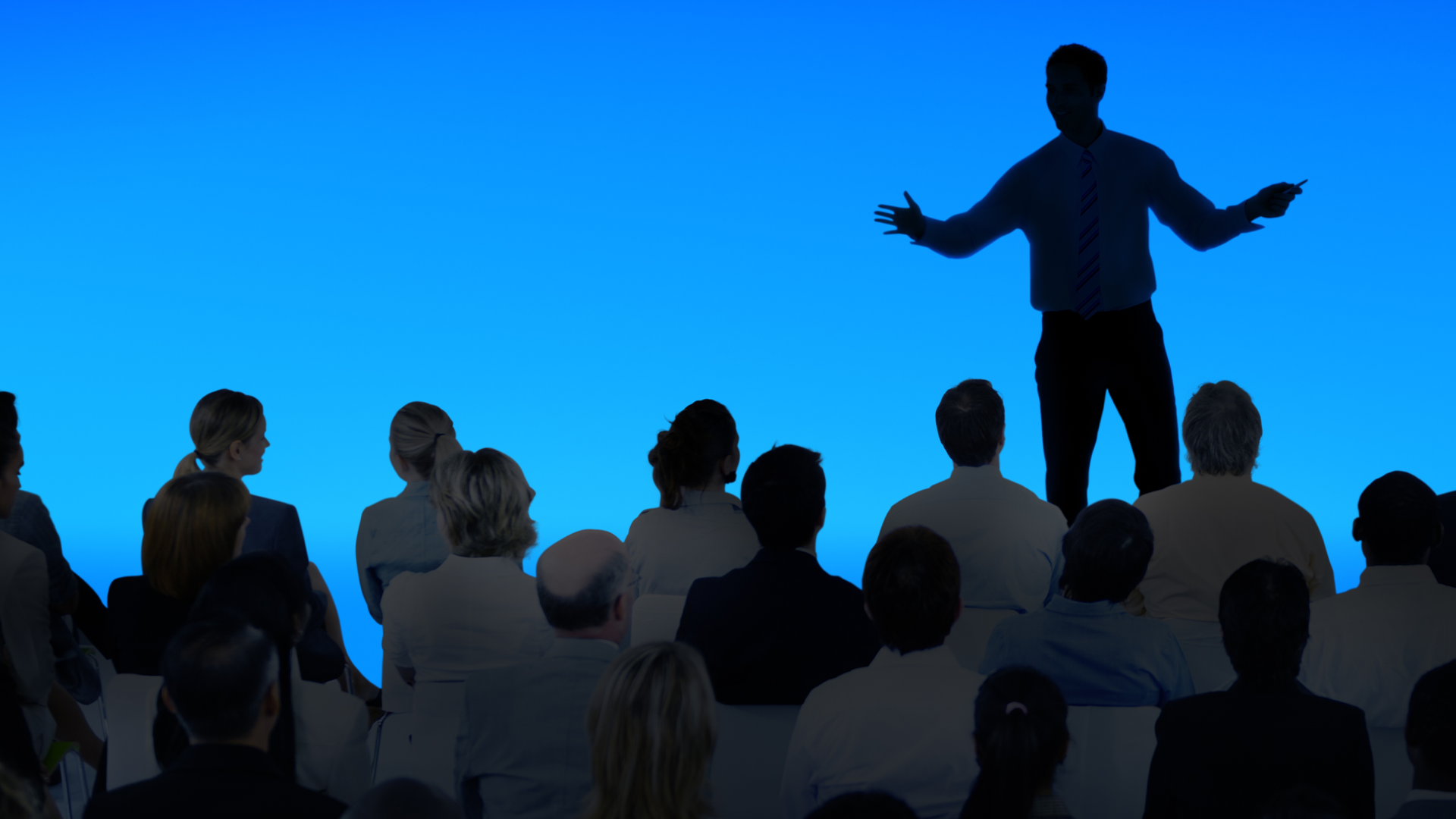 No Webinars Curently Scheduled for 2023
A HypNoSmoke Seminar is a motivational and enjoyable interactive process based on NLP, positive psychology performance coaching, mindfulness and hypnotic techniques.

You'll learn to take control of your own attitudes and behaviors, to beat physical or mental dependence, to banish cravings and prevent relapse, and to capture and retain the most important factor in success -- the power of positive attitude.

For clients who feel ready and willing to stop immediately, this single session approach contains a complete experience covering all the classic techniques and a downloadable guided hypnosis audio for reinforcement.
"Pills, patches or products of any kind are completely unnecessary. The basic tools and methods I teach rely on simple, common sense mental skills possessed by nearly every person. It costs you nothing to apply such techniques in your own mind, your own life - in fact, most of these mental tools have been in common use by humans for over 2000 years. Once you learn to use them effectively, they are yours for life." -- Frank Oden
Personal Coaching
Becoming nicotine free or stopping cannabis use is simple to do and easy to sustain, but that first big step can feel like a major challenge - not just for first-timers but especially those who have struggled and failed in the past. Private coaching is available to address your specific concerns, guide your transition and empower your resolve.

Every personal coaching process is unique, a customized approach is developed in response to each client's personal strengths and concerns. Clients seeking a gradual, phased approach will benefit from this multi-session engagement to move from assessment, through preparation to quit-date and follow-up maintenance over the course of 30 days.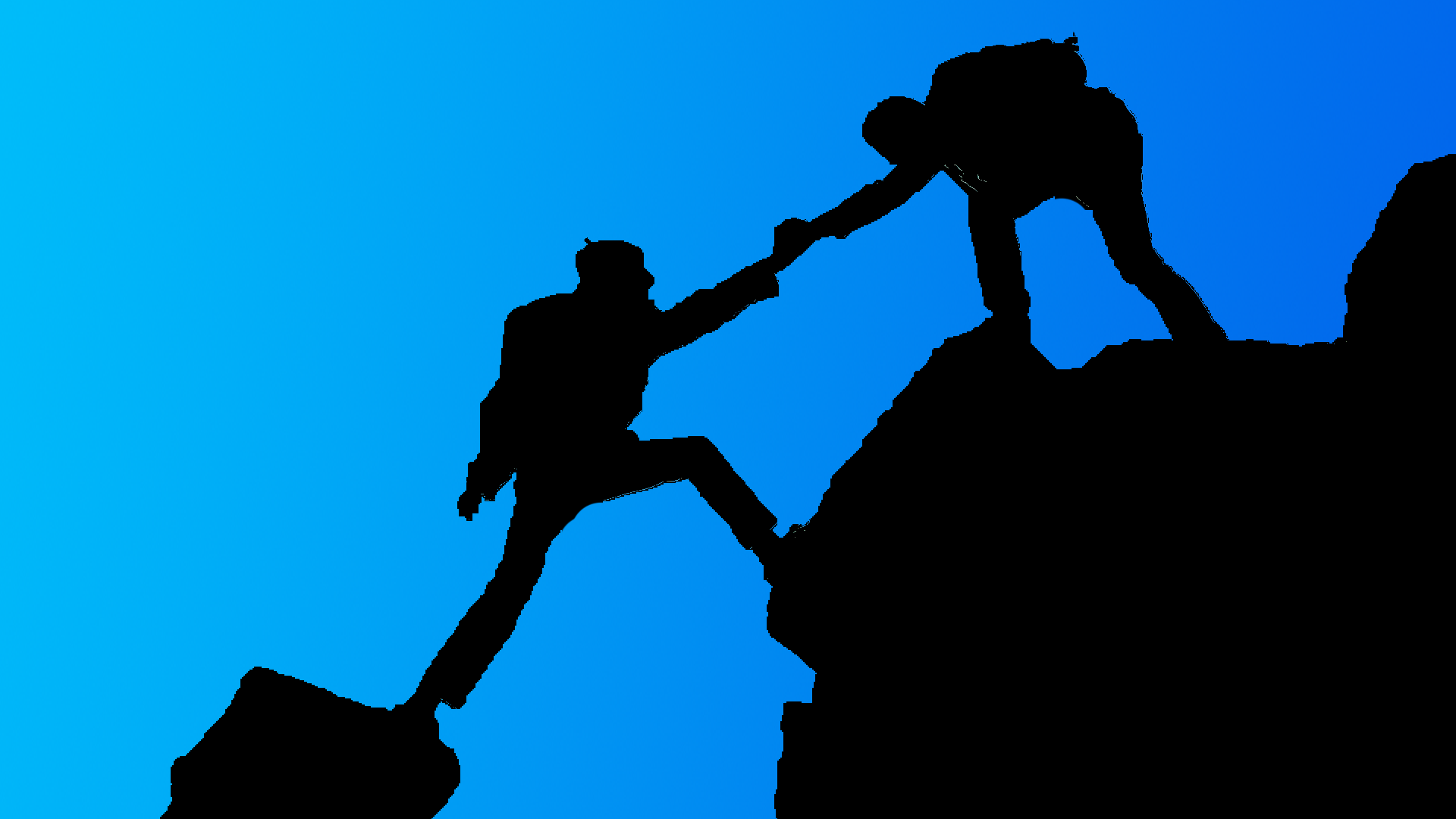 All services provided by Frank Oden online via Zoom.
Available in all time zones, anywhere in the world!
Why does it seem so hard to quit?
• Ineffective Strategy
• Learned Helplessness
• Negative Affect
• Fear of Craving
• Indecision
Services and Pricing
Any Time
Public Office Hours
Free Telephone Consultation
30-Minute Coaching Session
Client Centric Process
Tobacco, Vaping, Cannabis
Support and Motivation
No Sales!
Sceheduled Events
Group Seminar
3-Hour Group Session
"Ready Now" Single Session
Interactive Seminar Format
Maximum 20 Participants
Always Free to Private Clients
Free Hypnotic Audio Download
Premium Service
Personal Coaching
Unlimited Private Sessions
Phased process, quit within 30 days
Personal Assessment and Planning
Custom Hypnotic Recordings
Post-Quit Follow-Up Support
Free Access to All Group Events